SPECIAL OFFERS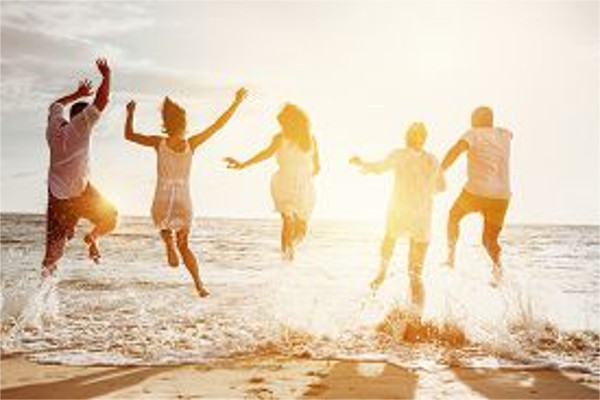 Get More Offer
Want to make more of your holiday? Pay special attention to our offers on this page, sometimes we throw in this amazing value added offer!
…
VIEW SPECIALS >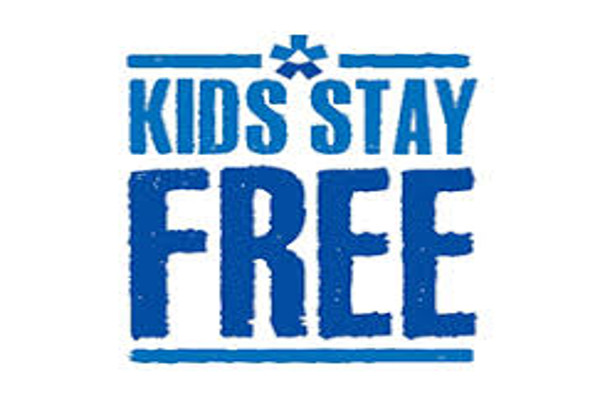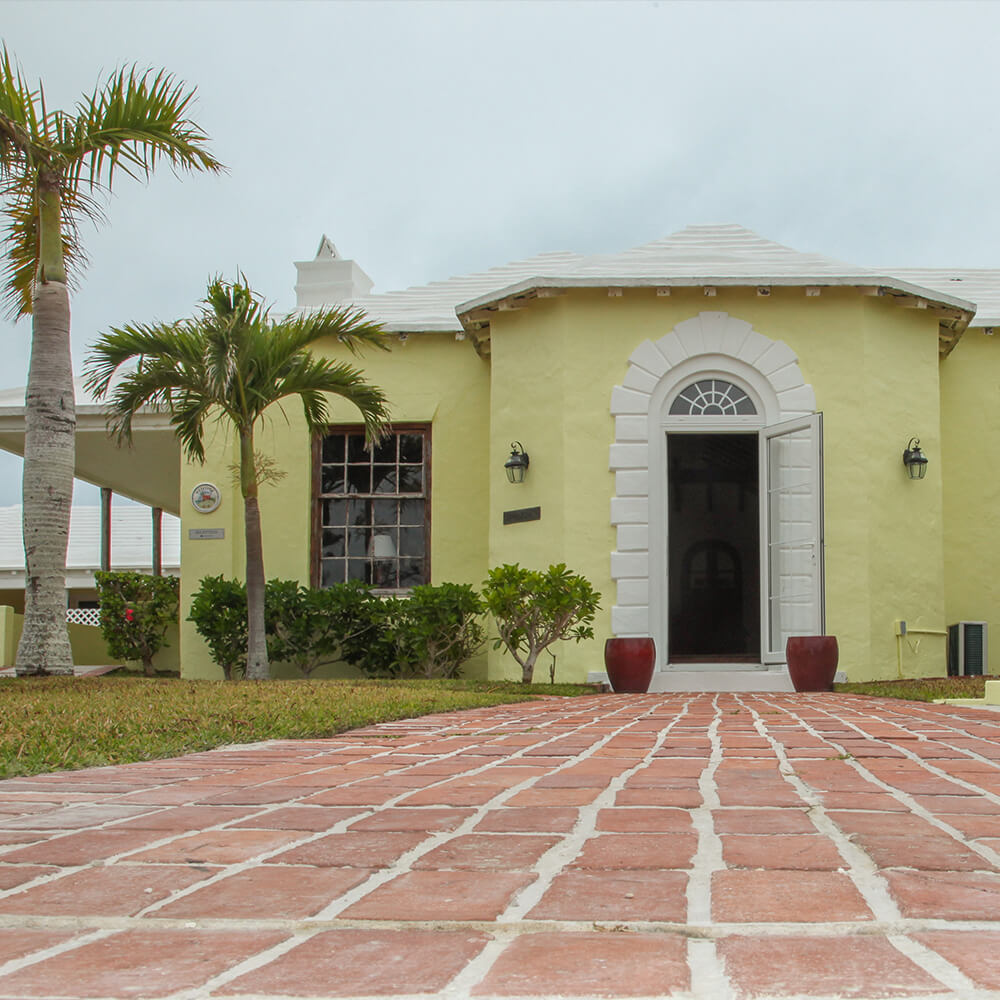 MEMORABLE EXPERIENCES AT A VALUABLE PRICE
At Willowbank, we believe that your holiday should be all about connecting with your people and experiencing what Bermuda can provide, while getting the value you deserve. We're proud to provide you with an affordable stay and all the amenities you expect so that you can focus on what really matters: memorable experiences.
Why Willowbank?
It is simple. We offer more than the typical affordable resort. From comfortable accommodations, steps away from ocean views and beautiful beaches and friendly service, it all adds up to real value for you.
Affordable, enjoyable and great for a weekend getaway, or a vacation with the best resort rates and several value adds, so you can focus on making great vacation memories.
We offer vacations for everyone!
We make it our business to cater to guests of all ages, from tiny first-time flyers to seasoned travelers. From offering our "Get More" value adds of great fun to sitting with our concierge to help parents choose kid-friendly dining options and planning unforgettable adventures around the island.
We also understand that it's not all about the little ones--which is why our guests can enjoy the restaurants, spa, and water sports marina located at Cambridge Beaches Resort & Spa which is a 5 minute taxi ride from the resort.